($ USD) annual market opportunity
cost savings by monetizing waste
errors caught in real time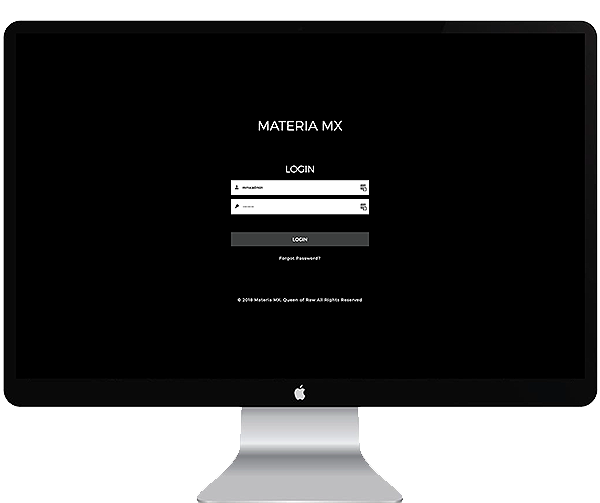 B2B's Textile Waste Solution.
We are building a B2B real-time exchange so businesses can procure unused raw materials online.
But we don't stop there.
We want to help large enterprise businesses figure out why they have all this waste in the first place and minimize future losses and exposure to liability.
That's MateriaMX. We help our clients identify, monetize and minimize waste in their supply chains.