Who We AreStartApp in details
Praesent convallis nibh in odio pellentesque aliquam. Vestibulum ipsum felis, porttitor vel viverra sit amet, ultrices eu eros. Phasellus feugiat libero quis efficitur sodales. Nullam rhoncus, magna facilisis porttitor dapibus, augue diam tristique tortor, at porta turpis dui vitae leo. Sed at enim consectetur, ornare libero eget, suscipit sem. Donec nulla sem, elementum at cursus in, lacinia nec sem. Phasellus consectetur, turpis sed congue laoreet, dui diam cursus.
Read our story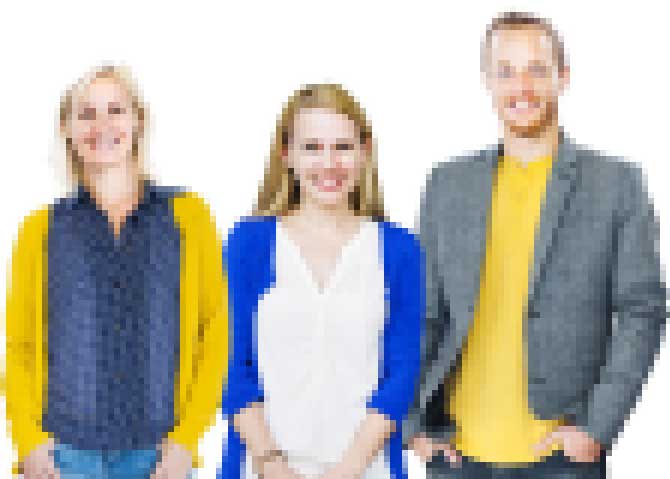 Our Leadership TeamBrilliance, Dedication and Fearlessness to Re-imagine It...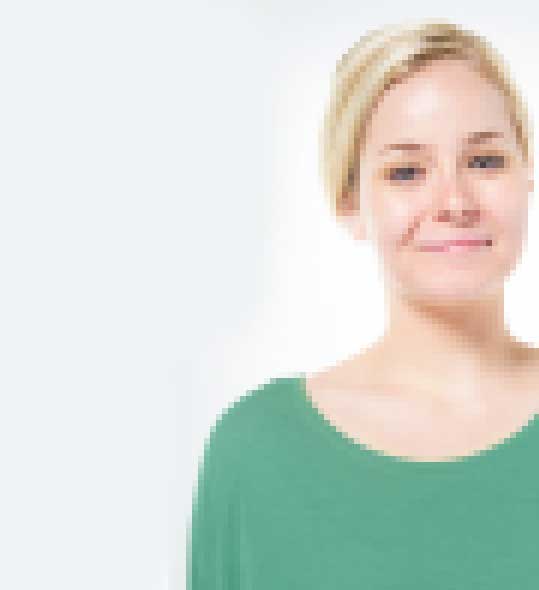 CEO, 8Guild
Katharine Wells
SaaS & Enterprise, Finance and Payments, "Intelligent Software", Consumer Palo Alto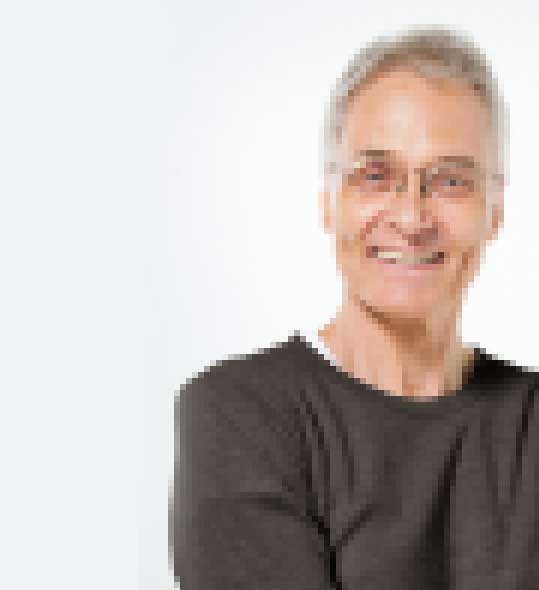 CTO, ZurApp
Ray Singleton
SaaS & Enterprise, Finance and Payments, "Intelligent Software", Consumer Palo Alto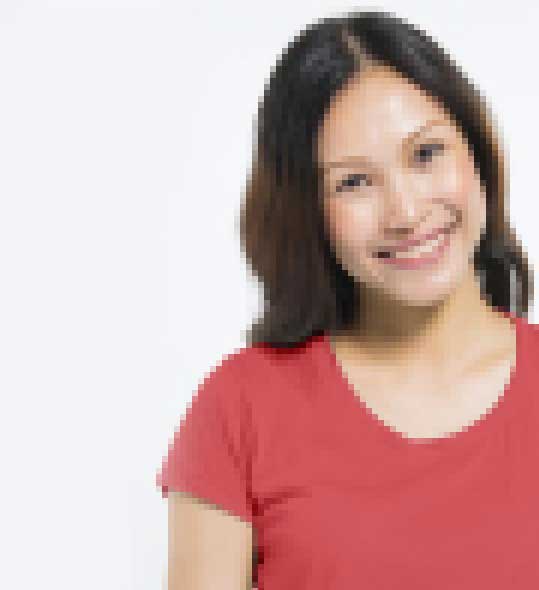 Product Designer, Appica
Amelia Powers
SaaS & Enterprise, Finance and Payments, "Intelligent Software", Consumer Palo Alto
Reduction in hadoop job failtures
Extreme scale in-memory data caching
Conference KeynotesBrowse by function